REACH

the best talent
Established in 1999, REACH Employment Services is a market leader in employee recruitment and outsourcing and services a diverse range of clients in the public and private sectors. REACH has developed a broad portfolio of capabilities in order to successfully address each client's unique recruitment challenges.
REACH implements intensive search and assessment measures prior to hiring employees directly onto its payroll and subsequently seconding them to clients' premises. REACH is a registered and approved outsourcing agency by the Ministry of Labor.
About Us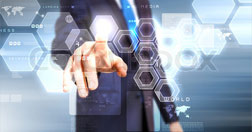 Reach group is a recognized market leader for employees' recruitment and outsourcing.Reach serves a diverse range of government and private organizations and has developed a broad portfolio of capabilities to successfully address recruitment challenges.
Read More >
Our Services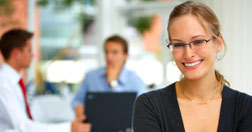 Recruitment Services
Staff Outsourcing
Business Process Outsourcing
Emiratization
Read More >
Locations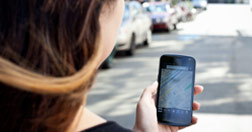 ABU DHABI
Phone:

+971(2) 6765722

Fax:

+971(2) 6765799

Email: info@reachgroup.ae
P.O. Box: 54867, Abu Dhabi, UAE
Read more...

DUBAI
Phone:

+971(4) 2824699

Fax:

+971(4) 2869131

Email: info@reachgroup.ae
P.O. Box: 26673, Dubai, UAE
Qatar
Phone:

+974(4) 44 15216

Fax:

+974 (4) 44 15259

Email: infoqatar@reachgroup.ae
Read More >